Government told to do more to support tech start-ups
The House of Commons science and technology select committee has warned the government that not enough is being done to support start-ups
MPs have expressed fears that technology entrepreneurs are not getting the backing they need to establish successful business that could generate income and create jobs that would benefit the UK economy.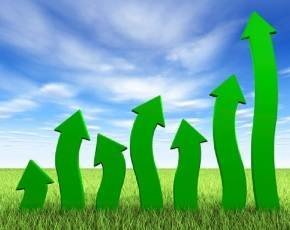 According to a report, The Valley of Death, that has come out of the House of Commons Science and Technology Committee the government is accused of failing to have a coherent strategy to support the commercialisation of technological innovation.
The failure of help and particularly financial support is leading many with good ideas to seek funding elsewhere leaving them often turning to private equity investors or larger foreign firms to help them get the ideas going.
Committee chair Andrew Miller MP, said that the universities were a breeding ground of successful ideas but the government had to do more to help turn those into sustainable commercial activity.
"British entrepreneurs are being badly let down by a lack of access to financial support and a system that often forces them to sell out to private equity investors or larger foreign companies to get ideas off the ground," he said.
"The Government needs to look at how it can provide the infrastructure to support innovation by ensuring small technology firms have access to finance, facilities and advice," he added.
One of the suggestions of the report is for the government to nurture home grown talent, offer more financial support and to make sure procurement decisions are open to the smaller companies.
Read more on Finance and Credit