BYOD trend sparks pirated software and security fears
The growth in popularity of the bring your own device trend could lead to some users downloading illegal software to use on products that could end up being connected to the corporate network
The growth in the bring your own device trend could cause even greater challenges in the ongoing fight against software piracy as users opt to download what they can find on the web to make their working lives easier.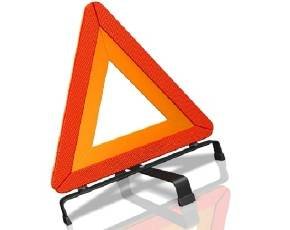 In addition to the risk of people downloading illegal software there is also the prospect of those devices connecting to the corporate network after becoming infected with malware that has been attached to the pirated download.
The link between cyber crime and illegal software was made clear earlier this week in IDC research that revealed that a high proportion of those that have downloaded applications from peer-to-peer sites have ended up with malware that has caused them a range of problems including identity theft and abuse of credit card information.
The IDC report also indicated that both enterprises and consumers continue to cut corners over buying software through legitimate channels and this could continue to be a problem with workers starting to bring their own devices into the workplace.
Michala Wardell, anti-piracy and IP manager at Microsoft, said that the danger was there would be a head in the sand attitude from some firms around the issue of what software was helping users be productive on their own devices.
"Illegal downloads have grown, helped by broadband improvements as more fibre optic is run into people's homes and there has been a big emergence of bring your own device," she said.
"The channel needs to talk to their business customers about the importance of having the right policies because some will be taking that machine and plugging it into the corporate network," she added.