Red Hat expects hybrid cloud approach to stay
A senior manager for Red Hat has indicated it expects a hybrid approach to public and private cloud by customers to remain the norm for the foreseeable future
A hybrid approach to cloud is set to be the norm for the foreseeable future according to Red Hat as customers take a mixed approach to keeping data on and off premise.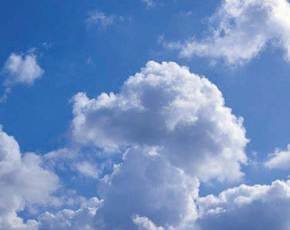 UK customers have not been as fast as their US counterparts in making the move to using public cloud services opting to keep some applications running on in-house servers.
As a result resellers will need to provide a menu of choices to customers looking to make moves into the cloud and vendors have to not only provide those support options but the necessary products, said Werner Knoblich, vice president and general manager EMEA at Red Hat.
"The hybrid cloud needs to be an open cloud set up. Customers might have 90% in private data centres or others will be more 50/50 and that mix will be the approach taken by customers for many years to come," he said.
"You have to support this hybrid environment and make sure it happens easily for the customer whether the cloud is off-premise or on-premise," he added.
He said that Red Hat had been busy acquiring companies over the last six years to support a hybrid world and resellers also needed to ensure they had a portfolio of products that could meet a wide range of customer needs.