Many still see life in traditional kit sales
Despite growing services revenues many in the channel continue to view traditional kit sales as a key source of income
The channel is optimistic about their prospects for the rest of the year ahead and although many are beefing up their services offerings many believe there is still room for traditional kit sales.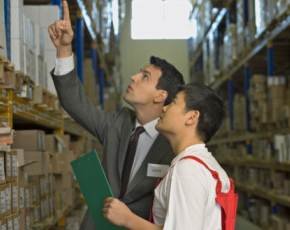 According to a survey carried out by MicroScope to get a feeling from readers about the current landscape 75% responded that they felt this year would be a good one and things were looking up.
There were some braced for choppy seas and most of those continued to believe that there was still room in the market for traditional kit sales. The attitude towards services was less clear with around 40% looking to that revenue for future growth but the rest of the channel taking a more cautious approach.
When asked if the arguments that have dominated the channel for so long around direct versus indirect were still valid the split was not far off 50/50 between it being seen as old news or a still current issue.