Dell shareholders voice disquiet over sale plans
One of Dell's largest shareholders has made it clear it will vote against buy-back plans that are being spearheaded by Michael Dell
One of Dell's largest shareholders has vowed to fight the $24.4bn bid that has been tabled by Michael Dell to take the firm back into private ownership.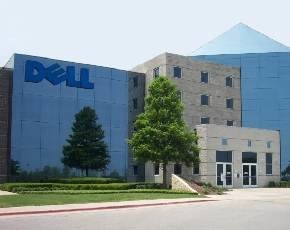 Southeastern Asset Management, which own 8.5% of Dell's shares, has expressed "extreme disappointment" over the proposed deal in a letter to the board of the PC maker.
As things stand the firm will not vote in favour of a deal and believes that the board could get a better offer, which would be in the interests of all shareholders.
"We believe that the proposed transaction, under which Dell's public shareholders would receive only $13.65 per share, clearly represents an opportunistically timed bid to take the Company private at a valuation far below Dell's intrinsic value, and deprives public shareholders of the ability to participate in the Company's substantial future value creation," the letter stated.
The Asset management firm also expressed some doubts over the links between Michael Dell and the Silver Lake backed bid, arguing that Dell could have looked at other alternatives, including a bid that gave shareholders better value.
Following the public disclosure of its opposition to the bid there are reports in the US that other major shareholders are also following Southeastern's lead and cloud block the bid, which relies on shareholder votes to get the green light.