Enterprises struggling with rising mobile data costs
As BYOD takes off in more firms those looking after the bills are expecting that data roaming charges will increase over the course of this year
The hidden costs of allowing staff to use their own devices are becoming clearer as firms start to face up to growing mobile data roaming charges.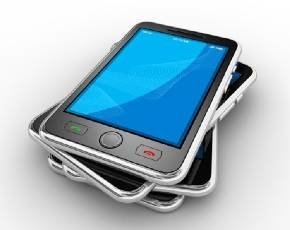 The growing problem has been exposed in a mobile enterprise report from iPass and MobileIron that indicated that 57% of firms expect their data roaming costs to rise this year.
BYOD was blamed for driving the increases with more staff now out of the office and 3G and 4G charges were beginning to mount, with IT departments aon average spending £61 a month on data fees for each mobile worker.
More than half of those customer surveyed, 56% compared to 47% a year earlier, have changed corporate policies to embrace BYOD.
"BYOD is genuinely taking off in the enterprise, with businesses realising that they can benefit significantly from enabling their employees to be more mobile," said Rene Hendrikse, vice president EMEA at iPass.
"However, the hidden costs of BYOD are becoming increasingly big concerns. The channel needs to be aware of these concerns and help educate on how costs can be controlled. Resellers who can demonstrate they can enable organisations to take advantage of mobile working while still keeping costs under control will find significant revenue opportunities," he added.