Channel cautious over cloud opportunities
The latest research from the Cloud Industry Forum has indicated that the channel remains cautious over just how many opportunities the cloud really offers
The channel's attitude to cloud computing is maturing and many are becoming more cautious about just how much of an opportunity it offers.
The technology has been hyped up in the last couple of years but in the second half of 2012 there was an increasing sense that there had been a gap between market predictions and the reality on the ground.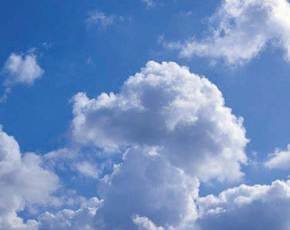 The latest findings from the Cloud Industry Forum (CIF) indicate that the feelings towards the cloud from the channel have been tempered.
"This research is quite revealing about the levels of confidence and attitudes about the opportunity for cloud services as a viable business for the IT channel in the UK and Ireland. On the one hand it shows healthy progression from hype and over-optimism that follows any new market trend toward a more healthy and tempered outlook. But arguably it shows a greater sense of caution than I would have expected at this stage," said Andy Burton, chairman of CIF.
"Most participating MSPs, SIs and VARs taking part do see cloud as instrumental to their future business, but it seems equally clear that there are many practical organisational challenges facing them in changing their business models from a classic on-premise supplier to a 24/7 cloud service provider," he added.