License Dashboard sounds virtualisation licensing warning
SAM specialist License Dashboard has sounded a warning that a failure to keep an eye on virtualisation licensing could leave customers open to compliance issues
The popularity of using dynamic provisioning as a way of getting the most out of virtualisation could be leaving customers open to software licensing problems in the future.
Dynamic provisioning tools allow users to use software on different machines with tools like VMware's distributed resources scheduler (DRS) allocating resources to the highest priority applications.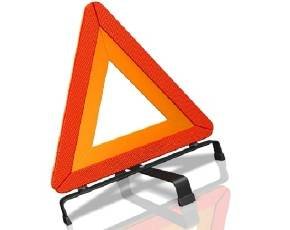 Although some customers are aware that this will have implications on software licenses not enough are using the right software asset management (SAM) resources to ensure they are on top of their legal obligations.
"Under virtualisation, organisations operate many instances of a software program on a single physical machine. With the traditional device-centric software licenses that are the mainstay of most organisations today, such as Microsoft Office and Windows licenses, the organisation is required to license each virtual machine separately," said Matt Fisher, director at License Dashboard.
"While many vendors, including Microsoft, have added user-centric elements to their licensing terms, since the license remains at its core a device one, licensing under virtualisation remains a grey area. As a result, licensing each virtual machine separately is often the safest approach to avoid the risk by being non-compliant," he added.
Fisher added that the situation was complicated by the use of DRS, which could impact compliance because the software could be used on every machine if needed.
"Based on our own analysis of customer's virtualised environments, DRS has the potential to increase an organisation's server licensing requirements by up to 500% at the flick of a switch," he warned.
Read more on Independent Software Vendor (ISV) community