Hackney design firm caught out by BSA
A Hackney design firm has become the latest to have fallen foul of the BSA and its ongoing attempts to stamp out the use of unlicensed software
The Business Software Alliance (BSA) has made a strike in the ongoing software piracy war against a Hackney design consultancy.
Kyson Design paid out £3,000 in damages for using unlicensed software after it was reported to the BSA by a whistle blower that the led to the firm carrying out a self-audit that highlighted its illegal use of Adobe, Autodesk and Microsoft software.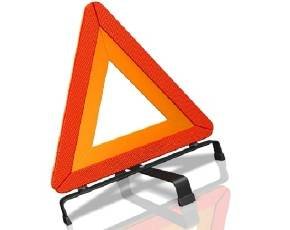 The timing of the settlement, in the first week of the year, will act as a reminder that the BSA intends pursuing those that use unlicensed software in the same way it has done in 2012, which saw it use legal action to pursue those that don't pay their way.
"While many businesses may not mean to infringe copyright law, they do need to take responsibility for any negligence on their part. Rather than cutting corners to save money, now is the time to be even more diligent as every penny counts," said Michala Wardell, chair of the BSA UK Committee.
"Even though £3,000 may not seem like a particularly substantial loss, for smaller companies such as Kyson Design it can be much harder to absorb unforeseen losses in an economic downturn," she added.
Read more on Independent Software Vendor (ISV) community