Hitachi Consulting acquires Celerant to fuel growth
Hitachi Consulting has acquired Celerant Consulting as part if its growth strategy which involves pushing deeper into vertical markets with a business transformation life cycle pitch
Hitachi Consulting, a subsidiary of Hitachi, has made moves to bolster its management services by acquiring Celerant Consulting.
Celerant specialises in business operations consulting and when combined with the rest of the portfolio it will enable Hitachi Consulting to make a business transformation life cycle pitch.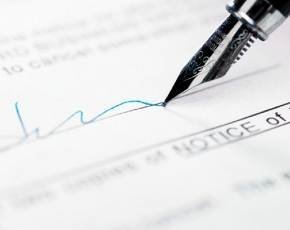 The deal, for which the terms were not disclosed, also gives Hitachi Consulting a greater foothold across Europe and the Americas with Celerant operating out of those territories. The firm also has a reputation in vertical markets, including mining, life sciences and energy which are also going to be a positive for its new owner.
Shinjiro Iwata, senior vice president and executive officer, president CEO of information & telecommunication systems company of Hitachi, said that it had ambitions to grow the revenue from the consulting business significantly in the next couple of years.
He added that the aim was to "grow revenue from the consulting business 10 130bn yen ($1.5bn) by fiscal 2015".
The acquisition of Celerant was part of that growth strategy, particularly because of the strength it has in vertical markets.
Patrik Sjostedt, CEO at Celerant, said that the firm had spent the last 25 years building up its business and it expected further growth following the acquisition.
Image: Siri Stafford