Sage opens up APIs to widen developer base
Sage has taken steps to make its Sage One APIs freely available to encourage third party application support and to widen its developer base
Sage has opened up the APIs to get more input from the developer community to extend third party support for one of its flagship products.
The vendor's Sage One APIs will be shared freely with developers marking the first time that the software player has taken that step with that product.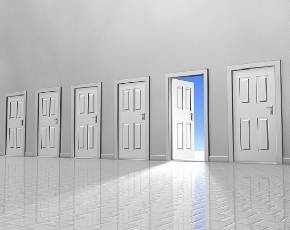 In the past it has charged developers for the rights to add third party functionality to some of its other lines but this is a change in tack designed to extend the market and options that channel partners can offer around Sage One.
"Our vision is to partner with other innovative providers to build a holistic set of software and services, where regardless of location or device, as long as you have a good internet connection, you have the tools to run your business effectively and efficiently," Nick Goode, head of Sage One.
There is already a developer community around thew vendor and some of those are already planning to extend their applications to Sage One.
Adam McCrory, director at InternetWare, which develops its own Zynk software platform, said that it would now extend its reach as it could now get out to more small business customers.
Read more on Business Intelligence Tools and Services