Deduplication and archiving helping to cut storage costs
Deduplication and archiving technologies are helping storage resellers shave costs off their customer's bills even more than cloud and virtualisation
Resellers are finding that deduplication and archiving can help customers reduce their storage costs ahead of making moves into the cloud or adopting more virtualisation.
Acronis has quizzed its reseller base and discovered that as customers look to reduce storage costs there are perhaps more options that just moving from capex to opex with the cloud.
With big data strategies putting pressure on firms to use technologies that extend the life of existing infrastructure the uptake of deduplication and archiving is set to increase further.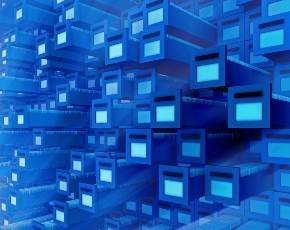 "While other new technologies such as cloud and virtualisation are known to reduce long term capital costs, technologies that immediately optimise efficiencies across existing storage infrastructure are becoming much more in vogue," said Alan Laing, vice president and general manager EMEA at Acronis.
He added that the results had been a bit of a surprise to the vendor but tapped into the current customer desire to knuckle down on costs.
Chris Roche, managing director of Acutec Limited, said that in the long-term there might be more strategic spending and the channel should be ready to deal with it but they also had to recognise what was happening in the current market.
"Although this could be seen as a knee-jerk reaction, deduplication and archiving help reduce storage costs, which makes good sense in the short-term," he said.
Read more on Data Protection and Data Backup Services