Micro-P snaps up C2000 staffer to run consumer biz
Micro-P has appointed former Computer 2000 consumer business development manager Caroline Hope as its new general manager of Consumer Electronics
Micro-P has appointed former Computer 2000 consumer business development manager Caroline Hope as its new general manager of Consumer Electronics.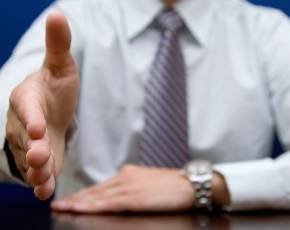 The DCC-owned distie is in the process of beefing up its consumer business, and claims that its emphasis on in-depth industry and product knowledge and a commitment to best-of-breed partner services have helped it to more than double year-on-year sales.
Micro-P commercial director Phil Brown said the firm's Consumer Electronics division was a major focus area.
"We are delighted that Caroline is bringing an established reputation and a wealth of industry experience to the business," he said.
Hope added that high on her agenda will be maintaining and expanding the distributor's growth rate, but also to seek out new brands for it to take to the channel.
Separately, C2000's consumer division Triade also today announced the signing of an exclusive deal to distribute BenQ digital camera equipment into the UK and Ireland ICT retail channels.