SCC claims first healthcare cloud in Merseyside
Integrator SCC has signed the UK's first healthcare cloud deal to deliver secure datacentre services to Mersey Care NHS Trust through 2017
Integrator SCC has signed the UK's first healthcare cloud deal to deliver secure datacentre services to Mersey Care NHS Trust through 2017.
The firm has already ploughed £25m into developing its cloud services offering, which will see Mersey Care move its operational data and ICT infrastructure to SCC's OptimiseCloud platform by May 2013. This will include the transfer of 15TB of data currently stored on 90 in-house servers.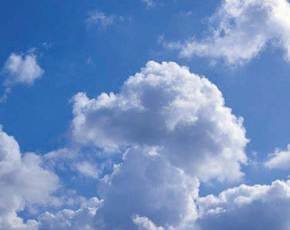 The project is the first to spring from an agreement signed over the summer with Mersey Care's shared NHS IT service Informatics Merseyside to deliver a cloud framework in the northwest. The framework covers a wide range of applications, including patient admin, email, SharePoint and BI.
Mersey care finance director Neil Smith said the business cade for moving to a cloud-based platform had become more compelling from a budgetary standpoint.
He added: "The move to the cloud offers a number of benefits including a more flexible infrastructure capable of responding to the organisation's changing IT needs, freeing up the technical services IT resource to work on application developments and other service delivery projects."
SCC UK public sector director Tracy Westall said the project would stand as a "major step forward in the evolution of public sector IT".
"The agreement validates the effort and investment we have put into becoming the first British provider to earn Pan-Government accreditation for our OptimiseCloud platform," she explained.
SCC picked up pan-Government accreditation for its IL2 and IL3 cloud services was successfully earlier in the year as part of the G-Cloud services programme.
---
Image credit: Digital Vision