SMEs unwilling to invest in staff recruitment
An annual survey of the global SME market from Spiceworks has revealed that although budgets are expected to go up the hiring of new staff has stalled in the sector
SME budgets might be recovering but they remain cautious when it comes to investing in fresh staff to help drive the business forward.
An insight from Spiceworks into the sector described by many as the engine room of the economy shows that plenty of caution remains despite signs that things are improving.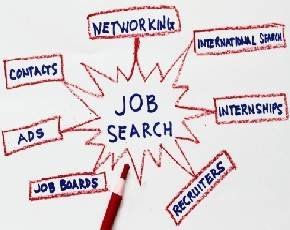 The survey has come out at the same time as the Bank of England warned that the UK economy will be below pre-financial crisis levels for the next three years as it continues a zig-zag pattern as it staggers out of recession.
The Spiceworks numbers showed that only a quarter of SMEs planned to hire staff in the second half of this year and EMEA IT budgets were 7% lower than the global average.
EMEA is also lagging behind the rest of the world when it comes to tablet adoption and SMEs are much more lukewarm about the cloud, when compared to small businesses in other parts of the world.
"The world's SMBs continue to increase their investment in new technologies, including tablet devices, smart phones, cloud services and virtualisation," said Jay Hallberg, co-founder and vice president of marketing for Spiceworks.
He said that the investments in tablets and cloud in the SME sector should continue to increase as the technologies became more pervasive.