Security focus moves from devices to applications
Integralis has highlighted a growing trend in the growth of mobile business apps providing a potential headache for security managers but an opportunity for the channel
Having established the bring your own device concept and its acronym BYOD the focus in the security world is starting to shift from the device to applications.
It might not yet have got to the stage where it slips off the tongue but BYOA is likely to be heard with more frequency as the security industry starts to focus its attention on ensuring mobile apps are not back doors for hackers.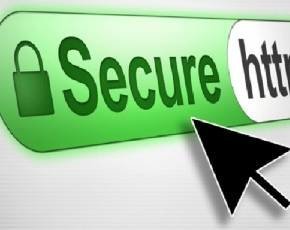 Mobile app security is likely to be one of the key talking points at the Integralis Security World UK event being staged today in London.
The security player is going to be sharing the results of its own research, which revealed that 76% of users plan to adopt mobile business apps in the next year.
Alistair Broom, product marketing director at Integralis UK, said that the value for users was around bespoke apps and the market was moving beyond the traditional tools users had been using.
"There are personal information management apps, which are a bit like the Blackberry type, but we are seeing users wanting to do a lot more with applications," he said.
Brown said there would be an increasing demand for mobile tools including HR as users looked for more functionality on the move.
But he said that 28% of firms still did not allow the use of mobile apps and 13% did not have any policies in place taking an ostrich-like stance on the issue.
"But that number would have been much higher last year and awareness is growing and people are starting to adopt mobile business apps," he added.
Read more on Threat Management Solutions and Services