Public sector fails to open up to SMEs
The government might have talked about making it easier for smaller suppliers to win public sector IT contracts but the UK IT Association has found it is not happening
Despite the government's attempts to open up public sector contracts to smaller suppliers it appears to be having little impact on the ground with many being muscled out by larger competition.
According to a survey of its small business membership the UK IT Association (UKITA) has found that the initiatives aimed at opening up the public sector are failing.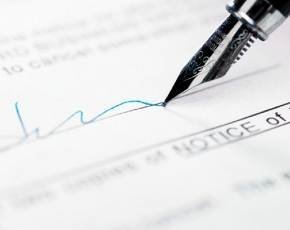 Those surveyed revealed a list of barriers including larger companies migrating down to chase smaller contracts because of the pressure of current trading as well as cut-throat competition from similar sized rivals.
There are also reports that for SMEs under five years old it was difficult to be considered as well as the age old problems of the effort it takes to put a tender together.
In response the association is looking to provide more support to members that want to target the public sector providing advice about how to be successful at bidding.
"We have identified a huge gap and see a massive opportunity to bring together the businesses who have the resources and skills to successfully bid for tenders and the smaller specialist players who are giving up on bidding directly for the work," said Andrew Corbett, UKITA director.
"For many of the smaller businesses the best advice is actually to target those businesses that are successful in tendering rather than tendering expensively and unsuccessfully for the work themselves," he added.
Read more on Business Intelligence Tools and Services