Business bank latest scheme to kickstart SME credit
The coalition government is set to announce a business bank with funds of £1bn is being set up to get more credit through to cash-strapped SMEs
The government is set to launch yet another scheme designed to get credit flowing to SMEs with the announcement of a £1bn business bank.
The bank will not be on the high street and will not lend directly to businesses but will be able to offer credit through existing lenders.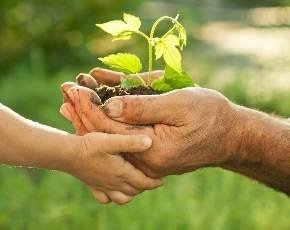 Business secretary Vince Cable will use his speech at the Liberal Party conference to outline the bank, which should start offering cash in the next 18 months.
More details will come in the Autumn Statement on 5 December but Cable is keen to promote the Liberals' business credentials and support for small businesses.
There will be some sceptisicm about the plan, with it being the latest in several attempts to get high street banks lending, after previous schemes failed to deliver the required results.
One of the most high profile moves to get credit to SMEs, via the high street banks under the name Project Merlin, failed to meet the targets it had set down for small firm loans.