Credit not making its way to SMEs
Despite government schemes to get banks lending the latest figures show that money is still not making its way through to those smaller firms desperate for funding
The much heralded solution to the SME credit problem, the government's Enterprise Finance Guarantee scheme, continues to fail to deliver results.
The scheme has seen a drop in the value of loans it issued in the first half of this year with £170m making its way out into the hands of cash strapped firms, compared to £189 in the same period last year.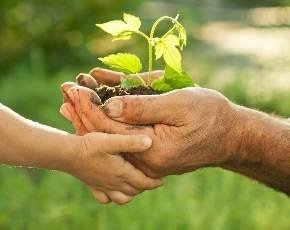 The drop in loans is particularly disappointing given that the Chancellor extended the scheme to cover not just the original targets of firm with a turnover of under £25m but from the start of this year also to those businesses with revenues of up to £44m.
Philip White, CEO of channel finance specialists Syscap, said that the drop in lending illustrated the problems that those firms with a turnover of less than £25m were now facing getting hold of funding.
"Getting more debt funding to small businesses is not going to be easy but it is a shame that the government has all but given up on that vital objective," he said.
He said the current focus was on the latest initiative, the Funding for Lending, scheme, but that was not putting pressure on banks to provide support to smaller firms.
"We think that increasing funding to SMEs it too important a problem for the government to turn its back on. They need to start looking for a broader range of options, for example incentivise funding for small businesses through leasing," he added.