PCI education still required
Resellers have a vital role to play in educating retailers about PCI compliance regulations with a portion of high street players lagging behind in meeting the needs of the regulations
There is a need for the channel to continue educating the retail sector about PCI with smaller merchants not yet up to speed on the security compliance standard.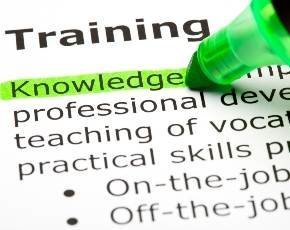 PCI applies to those retailers that handle credit card transactions and has been rolled out in stages over the last couple of years with most tier 1 merchants, those handling the most transactions, compliant.
But the smaller high street outfits continue to struggle with PCI and according to those selling solutions there continues to be a need for resellers to educate customers.
"We have got a long way to go. It is like an insurance policyu and some people find it hard to see what they are getting for their money. But they are leaving themselves exposed to real risks," said Bill Farmer, CEO at Mako.
He said that significant numbers of smaller retailers were still lagging behind in getting ready for PCI and some even thought running the risk of a fine was an easier option.
Farmer added that there should be a more concerted effort by those that operated in the payment industry to ramp up the education for customers.
"It needs to be a concerted process by all those involved in the payments industry . A lot of smaller sized customers don't have any IT capability or confidence," he added.