Splunk competitor Logz.io open sources two log analytics tools
Splunk startup competitor Logz.io has been rolling out new tools and new projects on the back of its seemingly healthy venture funding injections, which came in last year.
The log analysis firm has now come forward with two new open source projects, Sawmill and Apollo.
The two tools were created and used in Logz.io's own development and data ingestion pipeline, but are now being released to the developer community to build and run log analysis environments.
Logz.io log analytics combines machine learning with the open source ELK (Elasticsearch, Logstash, Kibana) stack to synthesise machine data, user behaviour and community knowledge into analytics results.
"Our team worked endlessly to ensure these tools make data ingestion, processing and building applications easier and more scalable," said Logz.io CEO Tomer Levy.
Two new data tools
Sawmill is a high performing Java library created for processing, parsing and manipulating large data-sets in a horizontally scalable manner. It can be used for various purposes, from machine data, to time series data and business data.
Apollo is an advanced visual layer built on top of Kubernetes created to automate the process of deploying containers. The tool enables container orchestration for microservices and so is used to build and deploy complex applications.
Content Continues Below

Download this free guide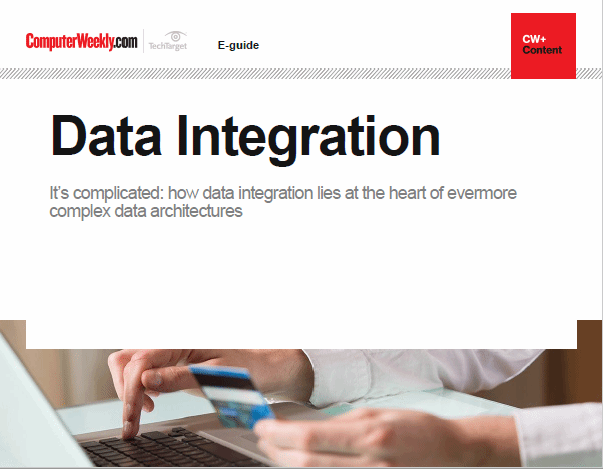 It's complicated: how data integration lies at the heart of evermore complex data architectures
Data integration and preparation remains the knotty problem at the heart of many data management and business intelligence programmes. Demands on IT leaders in user organisations – especially large, complex ones – are and will continue to be equally complex and pressing as boards look to get business value from data. Read more in this e-guide.