One of Donald Trump's last acts as US president was to pardon Anthony Levandowski, a former Google engineer who faced 18 months for being caught with his fingers in the intellectual till.
Citing the judge at the time calling him a "brilliant, groundbreaking engineer that our country needs" – albeit also saying he's responsible for "the biggest trade secret crime I have ever seen" – the White House's primary reason for letting Levandowski off appears to be his reputation as one of Silicon Valley's oft-proclaimed geniuses.
That sounds like a worrying message to send out at the best of times, let alone regarding the founder of a religion with the sole aim to "develop and promote the realisation of a godhead based on artificial intelligence".
It might be uncharacteristically subtle, but this could one day be looked back on as Trump's final, devastating blow to civilisation: aiding and abetting this crook, a character deemed too much of a nut for even Elon Musk's taste, to rise up and become the Joseph Smith of the self-driving car age; the creator of an AI god that you just know is going to big up its dad with all the reverence footballer Thomas Müller displays for Levandowski's almost-namesake.
If he's so smart, by the way, what's he doing stealing ideas from a search engine? All you have to do is ask.
Content Continues Below

Download this free guide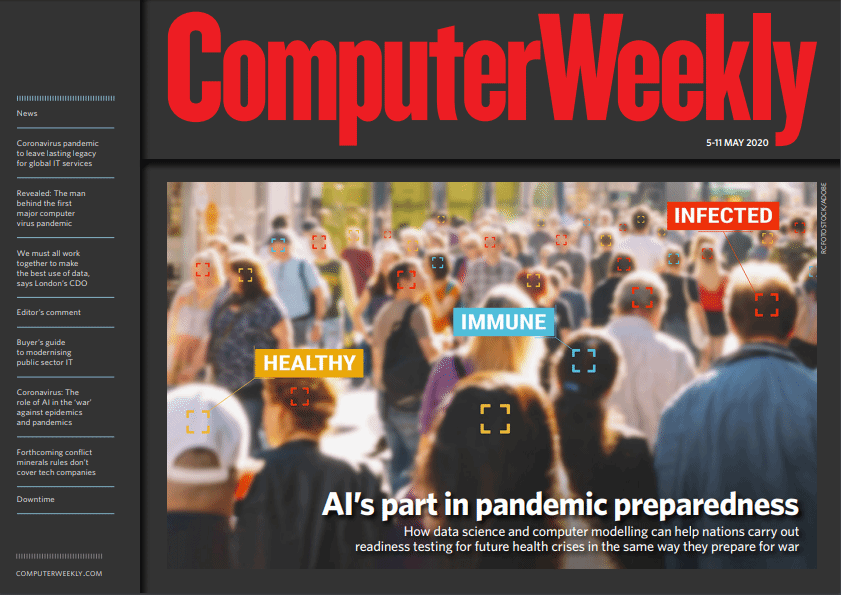 The role of AI in the war against pandemics
We look at how AI and data science are supporting the global push to deal with the coronavirus pandemic. We reveal, and talk to, the man behind the world's first computer virus pandemic, the Love Bug. And we examine how the IT services market will change as a result of the current crisis. Read this CW E-Zine issue now.