Banks fail to deliver promised credit
The high street banks have failed to deliver the level of credit to SMEs that the pledged as part of Project Merlin. The banks were meant to hand out loans totaling £76bn last year but figures from the British Banking Association revealed that only £74.9bn had been lent. The main banks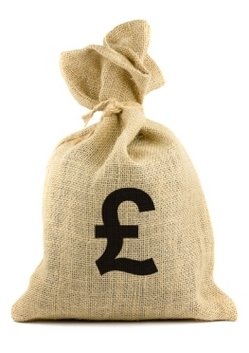 The high street banks have failed to deliver the level of credit to SMEs that the pledged as part of Project Merlin.

The banks were meant to hand out loans totaling £76bn last year but figures from the British Banking Association revealed that only £74.9bn had been lent.

The main banks signed up to Project Merlin as part of government attempts to get credit flowing and the recovery going. But the scheme has been consistently criticised for failing to meet its targets.

Overall the banks did hit their targets to lend more but the response from a Merlin bank's spokesman was to highlight the lack of demand for credit.



"The Merlin banks have met their overall business lending commitments. This performance demonstrates the banks' commitment to providing businesses with the financial support they need to invest and grow and the significant progress made this year," he said.

"The bank's efforts to encourage customers to come forward with borrowing proposals are set against this overall challenging economic environment. The business demand for credit remains weak," he added.

The latest revelations over Project Merlin lending for last year come as warnings are sounded that the year ahead is going to be a bad one financially.

Ernst & Young revealed it expects bank lending to fall for the first time since 2009 and the level of corporate lending to SMEs could contract as much as 5.7%.

The drop in lending is as a direct result of the funding crisis taking place in the banking industry but will compound financial problems that the channel is already having getting credit.
MicroScope+
Content
Find more MicroScope+ content and other member only offers, here.