Ballmer reveals Windows 8 is coming next year
Microsoft resellers can expect to start fielding questions from customers about Windows 8 after Steve Ballmer revealed some of the vendor's plans at a Japanese developers conference. Ballmer not only used the term "Windows 8" but indicated that the product was coming next year and would in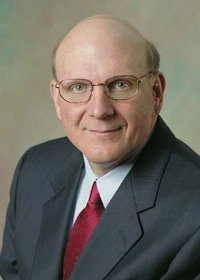 Microsoft resellers can expect to start fielding questions from customers about Windows 8 after Steve Ballmer revealed some of the vendor's plans at a Japanese developers conference.
Ballmer not only used the term "Windows 8" but indicated that the product was coming next year and would include several enhancements that would reflect the changing nature of the market with greater support for tablets and slates.
"As we progress through the year, you ought to expect to hear a lot about Windows 8," said Ballmer "Windows 8 slates, tablets, PCs, a variety of different form factors."
He said that there was still plenty of action left with Windows 7 in the meantime, with the vendor expecting to ship 350m units this year.
"We've done a lot in Windows 7 to improve customer satisfaction. We have a brand new user interface. We've added touch, and ink, and speech. And yet, as we look forward to the next generation of Windows systems, which will come out next year, there's a whole lot more coming," he said.
MicroScope+
Content
Find more MicroScope+ content and other member only offers, here.