Ballmer backs free Office web applications strategy
Microsoft has talked of the impact of its strategy to allow some Office functionality to be downloaded free by consumers as a way of curtailing software piracy. In an analyst meeting yesterday Steve Ballmer, CEO of the software vendor, said that it had made some free elements available to consumers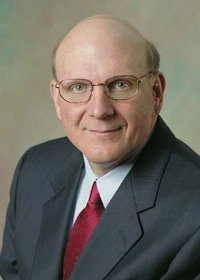 Microsoft has talked of the impact of its strategy to allow some Office functionality to be downloaded free by consumers as a way of curtailing software piracy.

In an analyst meeting yesterday Steve Ballmer, CEO of the software vendor, said that it had made some free elements available to consumers with the belief that "people will pay with their own money for things that make them more productive".

Earlier this year Microsoft rolled out some office web applications just for consumers, not the business market, that were incorporated into the Windows Live Service, that were free of charge.

But Ballmer also accepted that people will also go down the piracy route in order to get access to applications pointing out that illegal software use was not just an issue for developing markets.

"Our number one opportunity with office in the consumer space is to broaden out the number of people who are exposed and choose to pay," he said.

He also talked up the PC market at the analyst market claiming it remained the smartest tool despite more people owning phones.

Ballmer said that it had picked up share in the market and it had some "other competitive actions" planned with tablets on the horizon.
MicroScope+
Content
Find more MicroScope+ content and other member only offers, here.