News
Stay informed about the latest enterprise technology news and product updates.
How to start a movement
Brilliant video here from Derek Sivers, who discusses with real insight what would otherwise have just been an amusing video of a guy dancing.
This makes me think a couple of disparate thoughts:
1. Nurture your early community members: They are the ones who will bring in new people to your community.
2. That explains why the early social media leaders are mainly now eclipsed by followers: later followers don't follow the leaders, they follow the early followers. That says something strange about human nature, but I'm not quite sure what!

Download this free guide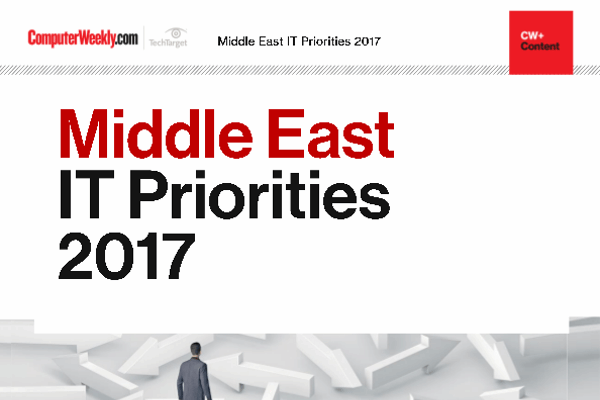 What are the IT priorities in Middle East?
Before any investment, how about taking a look at your peer's IT priorities for 2017? Download this report right now to find out in which areas IT decision makers are planning to invest in the nearest future!
By submitting your personal information, you agree that TechTarget and its partners may contact you regarding relevant content, products and special offers.
You also agree that your personal information may be transferred and processed in the United States, and that you have read and agree to the Terms of Use and the Privacy Policy.
Hat tip to Johnnie Moore.