Why are Brits and continentals so different in attitudes to outsourcing?
According to Forrester companies in all Western European countries apart from the UK prefer to use contract IT staff over offshoring work.
This according to a report as is to ensure they fit in with the local social fabric and adhere to Labour rules.
But why is the UK so different?
Is this just because the UK government is so slack when it comes to policing intra-company transfers? Or is it because Indian IT workers speak perfect English whereas their German and French is for example not up to scratch?

Download this free guide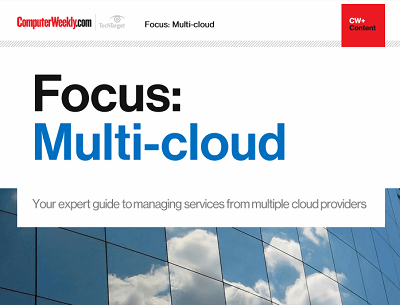 The maturity of the enterprise public cloud
Many IT leaders are increasingly coming round to the idea that sourcing services from one or more providers might be the best way to go. Join us as Computer Weekly takes a closer look at the multi-cloud approach and what providers are doing to capitalise on the trend.
When I receive the report I will look closer and try and answer some of these questions.