Microsoft Office 2016 Preview: A first look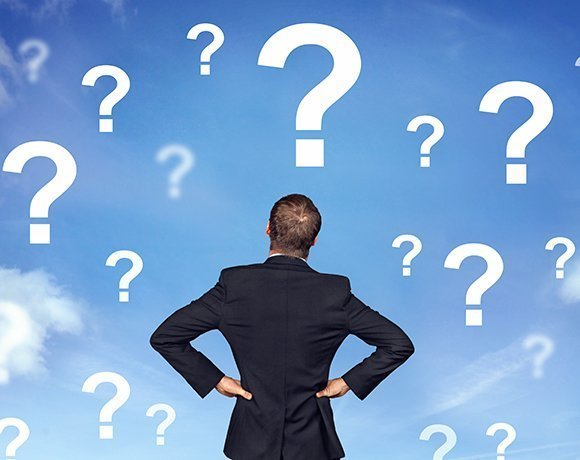 Microsoft will always find it hard to change Office, especially its core functions.
While the ribbon is here to stay, the new colourful themes give Office 2016 a friendlier demeanour (and there is a dark mode for users with visual impairments). That means much of what is new is under the hood, and is currently mostly focused on integration with OneDrive and the resulting changes in users' document sharing habits.
It is clear that Microsoft is tying Office 2016 to its online services, with deeper integration with OneDrive and to the Office 365 servers. In fact, if you are not using Office 265, you will not be able to try out the new version, as the current Preview program is only for subscribers to its Enterprise Office 365 plans.
A word of warning for anyone wanting to try Office 2016 out: the Office 2016 Preview is clearly early code, and it is a little on the unstable side. While writing this review in Word 2016 it crashed twice, revealing an improved document recovery mode that meant nothing was lost, even though Word completely restarted. Even so, there is enough here to make it worth persevering – especially as its Click and Run installer makes it easy for Microsoft to roll out updates and bug fixes to testers.
View All Photo Stories