Retail technology – what's hot?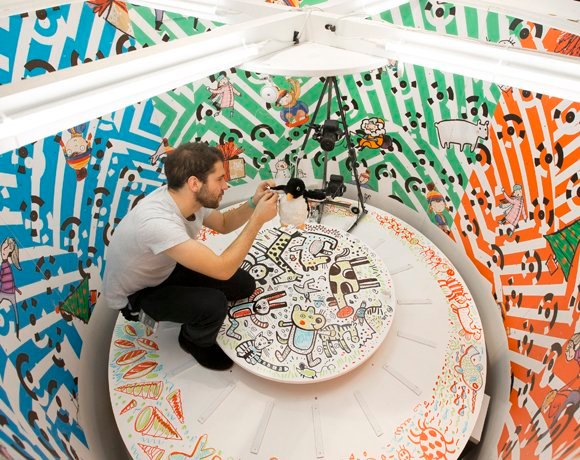 Source:
Microsoft / John Lewis
If you haven't seen the John Lewis Christmas advert by now, you've probably been hiding in the North Pole without Wi-Fi. And in case you have been helping the elves, the newest tug-at-the-heartstrings million pound advert revolves around a little boy and his penguin, Monty.
And to tie in with the campaign, Microsoft and John Lewis have launched 'Monty's Magical Toy Machine' - an immersive, technology enabled, in-store experiences that brings children's toys 'to life' using a Kinect 2-enabled 3D interactive experience.
Available in the flagship John Lewis department store on Oxford Street, the Toy Machine allows children to bring their favourite toys in store where they will be scanned using photogrammetry technology, before appearing on screen as a moving, life-like 3D image. This interactive digital replica then "magically" dances for the child.
Craig Inglis, director of marketing, John Lewis said: "Each year we look for new ways to amplify our Christmas campaign, and creating Monty's Magical Toy Machine with Microsoft is one of our most exciting ideas yet. I hope this unique experience will bring the magic of Christmas to life for our Oxford Street customers, both young and old alike."
View All Photo Stories