Application development on Microsoft's hybrid cloud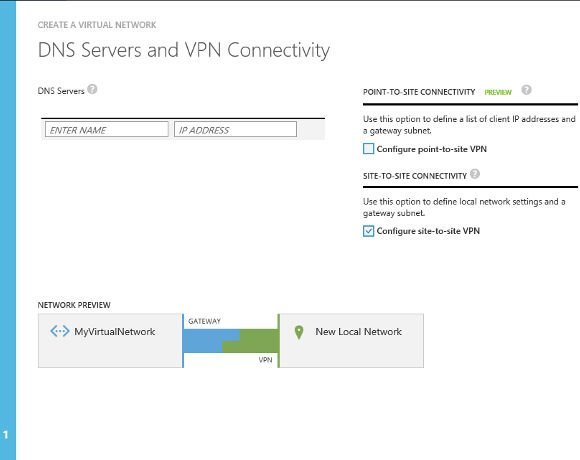 Microsoft offers both public cloud (Azure) and private cloud (System Center), but how do you connect them?
There are several connection points, not least Active Directory federation and synchronisation, as mentioned above.
Another key piece is virtual private networks (VPNs) between on-premise and Azure. You can configure both point-to-site (single machines connect to Azure) and site-to-site VPN. Once created, you can select a virtual network for Azure VMs and have full VPN connectivity between the two networks.
View All Photo Stories