Application development on Microsoft's hybrid cloud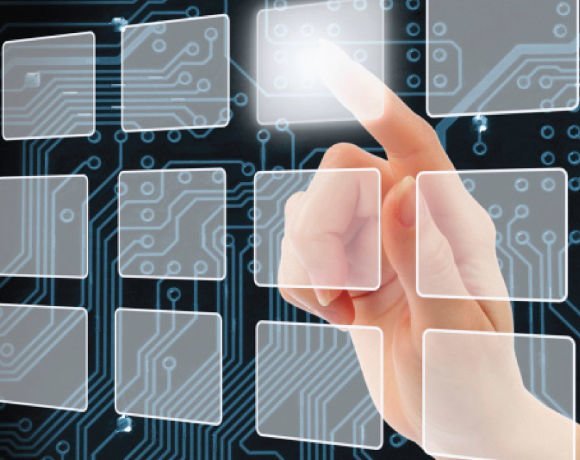 This changed with the release of Azure Virtual Machines, which have been generally available since April 2013 and were in preview from June 2012. Azure VMs are durable and support Linux as well as Windows Server. Microsoft also introduced a new REST-based management API and a revamped web portal, with the portal designed for ease of use when getting started (complete with a gallery of VM templates), and the REST API designed for scripting control and long-term management.
It was only with the arrival of Azure VMs that Microsoft was able to offer IaaS and to compete with Amazon Web Services (AWS).
But there is more in Azure than just VMs. It also offers data services, including SQL Server databases, blog or table storage, and Hadoop clusters; application services, including service bus, media services, and Biztalk for integrating business processes; hosted Active Directory; virtual networks; websites that scale from free to multiple load-balanced servers, and mobile services to support apps running on devices.
A key feature of Azure Active Directory is that it is used by Office 365, Microsoft's hosted Exchange and Sharepoint offering. You can use this in conjunction with Active Directory Federation Services (ADFS) and Directory Sync, which between them enable a single directory and single sign-on between Office 365, Azure applications, and the local network.
View All Photo Stories