SmartSantander, a smarter city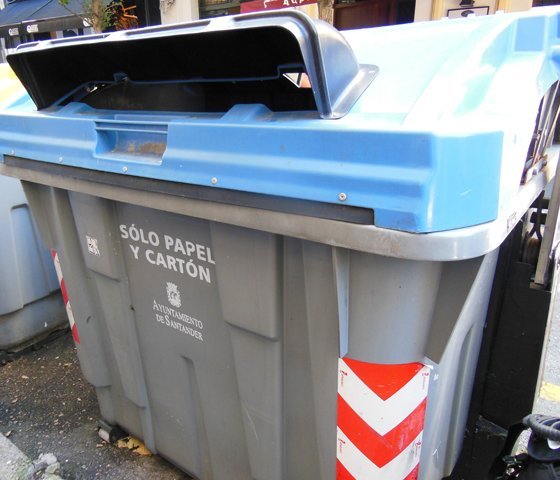 The city plans to install sensors within the town's bins. It plans to start with recyclable waste, by placing sensors which will detect how full bins are around the city. This information will then be sent to the waste management service which will plan its schedule depending on which bins need to be emptied.
The service will use open data from the sensors, so that a range of private waste management vendors can bid for the contract.
Santander is in the process of identifying the technology to integrate with the bins, and plan to deploy the first sensors in the spring of 2014.
View All Photo Stories