SmartSantander, a smarter city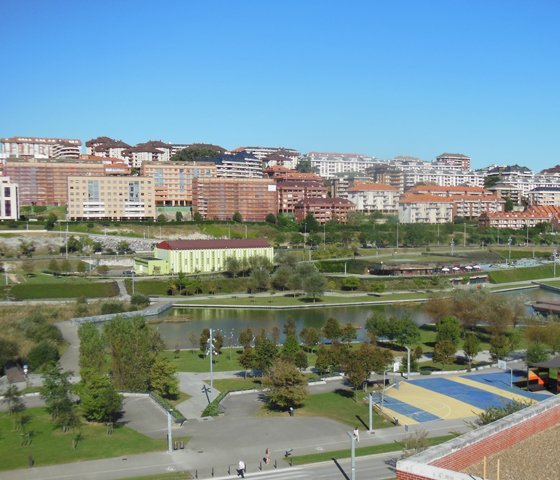 The largest park in Santander is situated close to the university, and it has a river called Vaguada de las Liamas running through the centre.
The city wanted an irrigation system in place to monitor the moisture in the earth of the park. This system allows the municipality to monitor rainfall to save money and water for the city.
View All Photo Stories