Big trends from Oracle OpenWorld 2013: Big data and cloud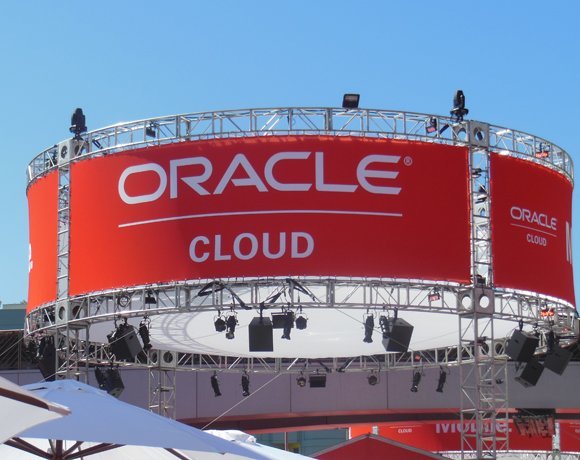 Along with big data, cloud computing was a definitive theme at the conference.
Oracle proved it was serious about the cloud by launching 10 extra services at the OpenWorld user conference, as well as a cloud marketplace.
The new cloud services include database-as-a-service, Java in the cloud and business intelligence (BI) in the cloud.
The company said that these services are still fully managed by Oracle, but are provisioned on "an elastic cloud infrastructure."
It also launched Oracle Cloud Marketplace which will allow  partners to build apps in the cloud and make them consumable and discoverable to Oracle customers. The Marketplace launches with over 100 business applications developed by Oracle partners.  
View All Photo Stories