Court cases that stormed the technology universe in 2012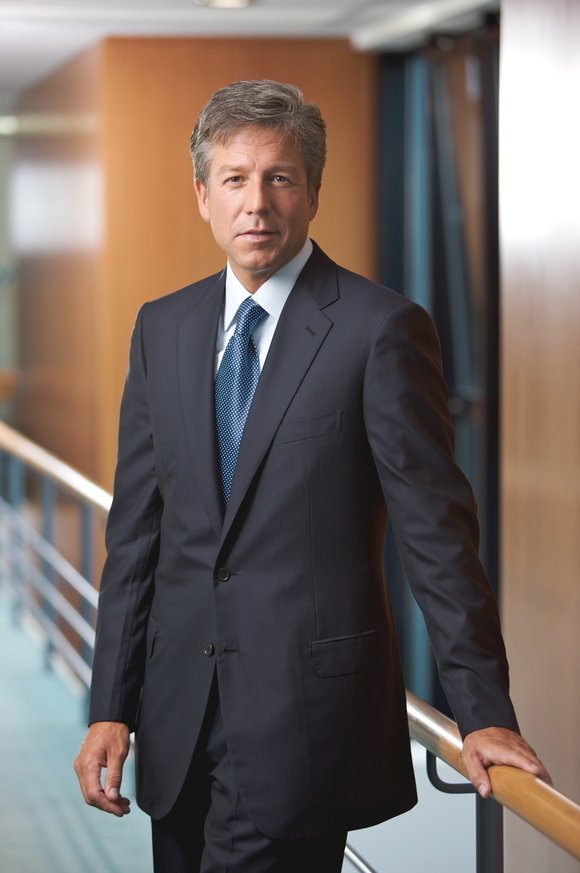 Photo: Bill McDermott Co-CEO, SAP: Looking at Tomorrow, Now!
Another high profile intellectual property conflict, SAP vs. Oracle, is now headed for the retrial with Oracle appealing for higher damages than what was awarded to it by the U.S. District Judge Phyllis Hamilton earlier.
SAP was dragged to court by Oracle in the year 2007 when it found one of SAP's maintenance vendors, TomorrowNow, illegally downloading its software. Oracle demanded $1.7 billion in damages. SAP admitted to inappropriate downloads but disputed the compensation amount demanded by Oracle. In November 2010, the Jury awarded $1.3 billion in damages to Oracle; SAP appealed against the verdict to get the penalty lowered.
In 2011, the Judge Hamilton rejected the damage value of $1.3 billion as was decreed earlier in the SAP vs. Oracle case. Hamilton observed that Oracle had proven only $272 million as the actual damages. Oracle, disagreeing with the fresh verdict, has now decided to appeal for $776.7 million in damages in the retrial that may continue for the next several months or years.
View All Photo Stories