Law Society advises legal industry's IT teams over cloud
The Law Society has published best-practice advice for legal firms' IT teams that are considering using cloud computing, following increased use of the cloud to store data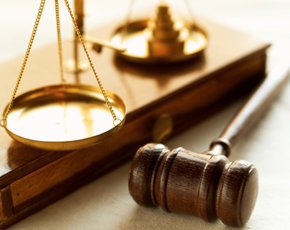 The Law Society has published best-practice advice for legal firms' IT teams that are considering using cloud computing, following increased use of the cloud to store data.

Download this free guide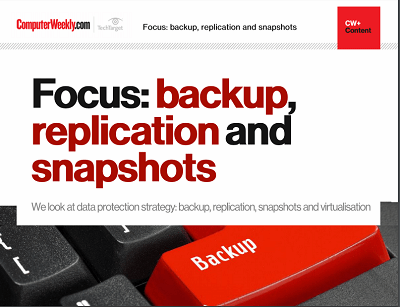 Get behind this backup
We look at data protection strategy from backup and replication to screenshots and virtualisation. Download for the pros and cons of different ways of protecting data and key issues of virtual machine backup.
By submitting your personal information, you agree that TechTarget and its partners may contact you regarding relevant content, products and special offers.
You also agree that your personal information may be transferred and processed in the United States, and that you have read and agree to the Terms of Use and the Privacy Policy.
The practice note is aimed at all solicitors, practice managers and law firm IT staff.
The Law Society's practice note said: "Legal practices are increasingly using cloud computing as an alternative to traditional IT provision. Cloud computing has a number of advantages, but it also carries risks, which your firm should navigate carefully."
Sam De Silva, chair of the Law Society's technology and law reference group, said: "While cloud computing has a number of advantages for businesses, such as reducing costs and increasing storage, it carries risk, which firms must consider when engaging with a third party to handle sensitive information.
Read more on the cloud
"Anyone involved with the collection and storage of personal data must comply with the Data Protection Act, and law practices are also subject to professional conduct obligations to maintain client confidentiality and properly manage their practices."
The Law Society's guidance covers areas such as lawful access to data by foreign law enforcement or intelligence agencies, service levels and the right to sue the cloud provider for damages or terminate the contract.
"The Law Society advises firms to ensure their prospective cloud service has been subjected to a full risk and compliance analysis before proceeding," the practice note said.
Read more on Cloud storage