Cyber attack shuts down Israeli toll road tunnel
A cyber attack has shut down a major link in Israel's national road network, experts claim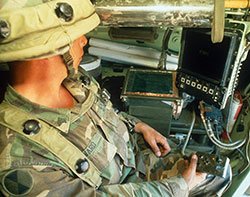 A month after Israel's military chief, Benny Gantz, listed computer sabotage as a top threat, a major link in the country's national road network was shut down by a cyber attack.

Download this free guide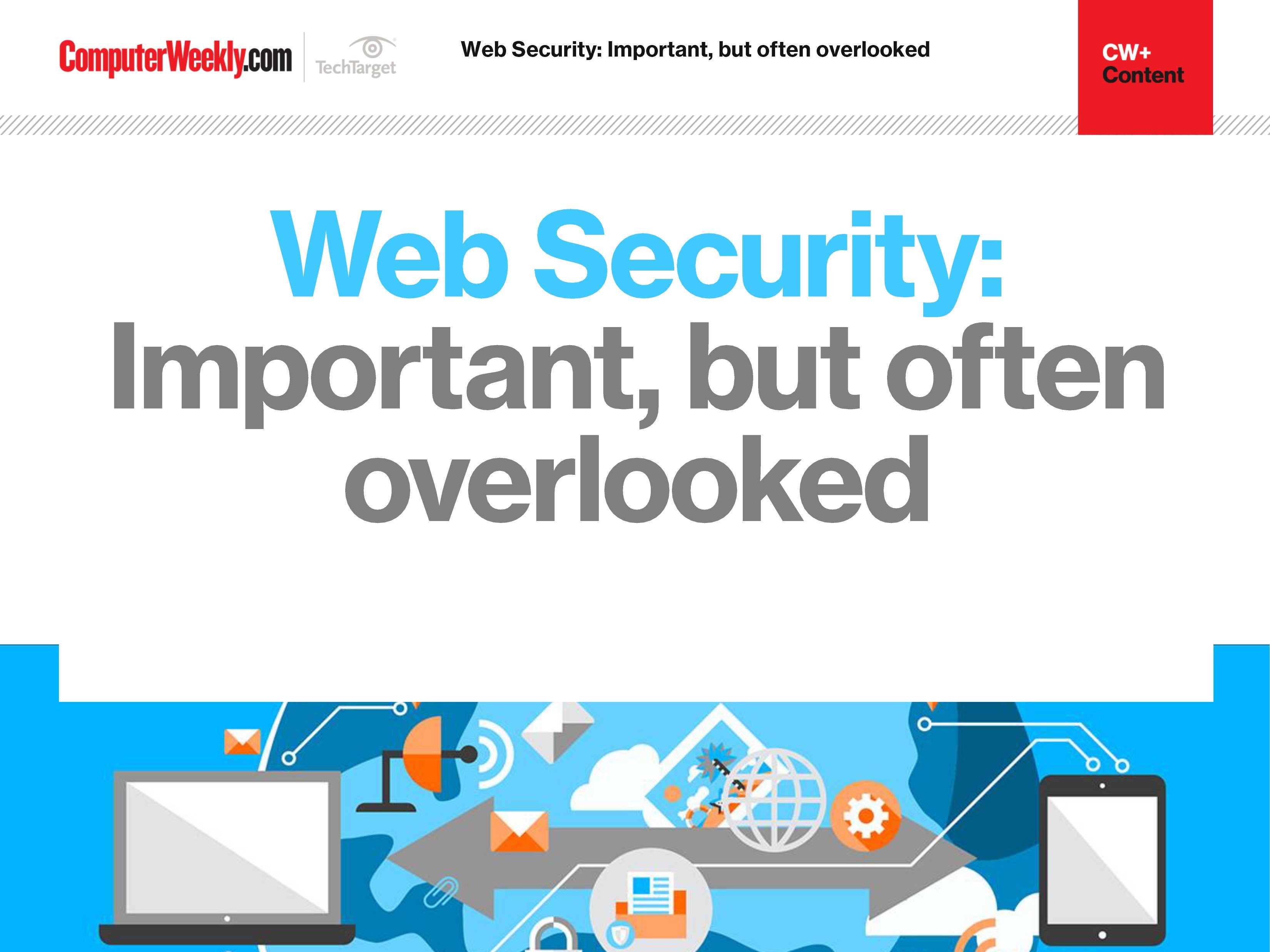 The importance of web security
Join us as we take a look at the different approaches you can take in order to bolster your web security. We find out how to identify and address overlooked web security vulnerabilities, how security controls affect web security assessment results and why web opportunities must be met with appropriate security controls.
By submitting your personal information, you agree that TechTarget and its partners may contact you regarding relevant content, products and special offers.
You also agree that your personal information may be transferred and processed in the United States, and that you have read and agree to the Terms of Use and the Privacy Policy.
The attack took down key operations for two days, causing hundreds of thousands of dollars in damage, experts told The Associated Press, according to the Washington Post.
The attack indicates that cyber war is now a reality, the paper said.
Speaking on condition of anonymity because the matter is classified, an expert said a Trojan horse attack targeted the security camera system in the Carmel Tunnels toll road on 8 September 2013.
A Trojan horse is a program in which malicious or harmful code is contained inside apparently harmless programming or data in such a way that it can get control and do its chosen form of damage.
The attack caused an immediate 20-minute shutdown of the road, followed by an eight-hour shutdown the next day, causing traffic congestion.
Investigators believe the attack is the work of unknown, sophisticated hackers, but said the attack was not sophisticated enough to be the work of an enemy nation state.
According to reports, Israel's National Cyber Bureau declined to comment, while Carmelton, the company that oversees the toll road, blamed a "communication glitch" for the shutdown.
Israel is a frequent target of hackers, but the tunnel is the most high-profile landmark known to have been attacked.
Israel was among the handful of countries targeted by the Flame malware discovered by researchers at security firm Kaspersky Lab in May 2012.
Analysis of Flame, recognised as a powerful cyber weapon, revealed it was designed to carry out cyber espionage.
Researchers found that Flame was capable of stealing valuable information, including – but not limited to – computer display contents, information about targeted systems, stored files and contact data.
In January 2013, Israel launched a three-year programme to train young people for cyber warfare.
Launching the cyber warfare training programme, Israeli prime minister Binyamin Netanyahu said Israel was building a "digital Iron Dome" to protect Israel's vital systems, with reference to the country's Iron Dome mobile air defence system.
Read more on Hackers and cybercrime prevention