UK losing cyber war
The UK is losing the fight in the cyber war and needs to do more to make the country a less attractive target according to the Home Affairs Committee
The UK is losing the cyber war as a result of complacency with many crimes not being recorded making the country an attractive target for criminals looking for a soft touch.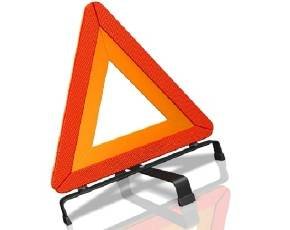 The warning about the poor state of the UK's defences came from the Home Affairs Committee, which has published its first ever report into cyber crime, and recommended more measures should be taken to make it harder to commit cyber crime and more unattractive.
The committee called on tougher sentences for those caught and to block a 'black hole' that surrounded low level cyber crime, which rarely gets reported, making it compulsory for banks to report all e-crime fraud.
Committee chair, Rt Hon Keith Vaz MP, said that the UK had to do more to protect itself from those exploiting weak defences and a legal system that did not hand out heavy punishments.
"We are not winning the war on online criminal activity. We are being too complacent about these E-wars because the victims are hidden in cyberspace. The threat of a cyber attack to the UK is so serious it is marked as a higher threat than a nuclear attack," he said.
"You can steal more on the internet than you can by robbing a bank and online criminals in 25 countries have chosen the UK as their number one target. Astonishingly, some are operating from EU countries. If we don't have a 21st century response to this 21st century crime, we will be letting those involved in these gangs off the hook," he added.
He had a word for the internet service providers, which he viewed as being too lax about helping make life difficult for criminals: "The Prime Minister was right this week to highlight the responsibility of the Internet Service Providers, search engines and social media sites. They are far too laid back about what takes place on their watch and they need to do more to take inappropriate content down. If they do not act, the Government should legislate."