Government turns to reserves to fight cyber war
The government has revealed it will start recruiting next month for a cyber security unit to fend off nation-state attacks
The government has confirmed plans to launch a cyber-defence reserve force as it tries to fend off attacks.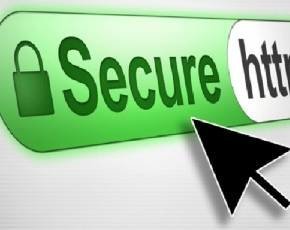 The defence secretary Philip Hammond revealed that it will recruit army reserves and arm them with computer skills starting next month.
The Joint Cyber Reserve Unit will also have the potential to launch proactive attacks to help defend the nation.
Hammond used the Conservative Party conference as a venue to confirm the plans that were first mooted, to some channel disagreement, last month.
He said that last year the nations cyber-defences had blocked 400,000 attacks and the "threat is real".
The reservists will be working with experts in the computer security industry and the idea of pre-emptive strikes appears to be a popular one.
"Last year LogRhythm's own research found that 65% of UK consumers felt preemptive strikes on enemy states that pose a credible threat to national security are justified," said Ross Brewer, vice president and managing director for international markets at LogRhythm.
Read more on Threat Management Solutions and Services