Stuxnet leak investigation leads to project originator
The US government investigation into Stuxnet leak of classified information leads to retired general in the Marines, James Cartwright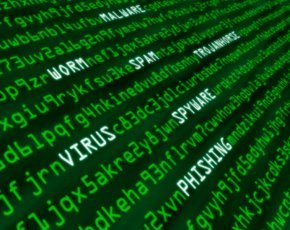 The US government investigation into the leak of classified information on Stuxnet has led to the project originator, James Cartwright, a retired general in the US Marines.

Download this free guide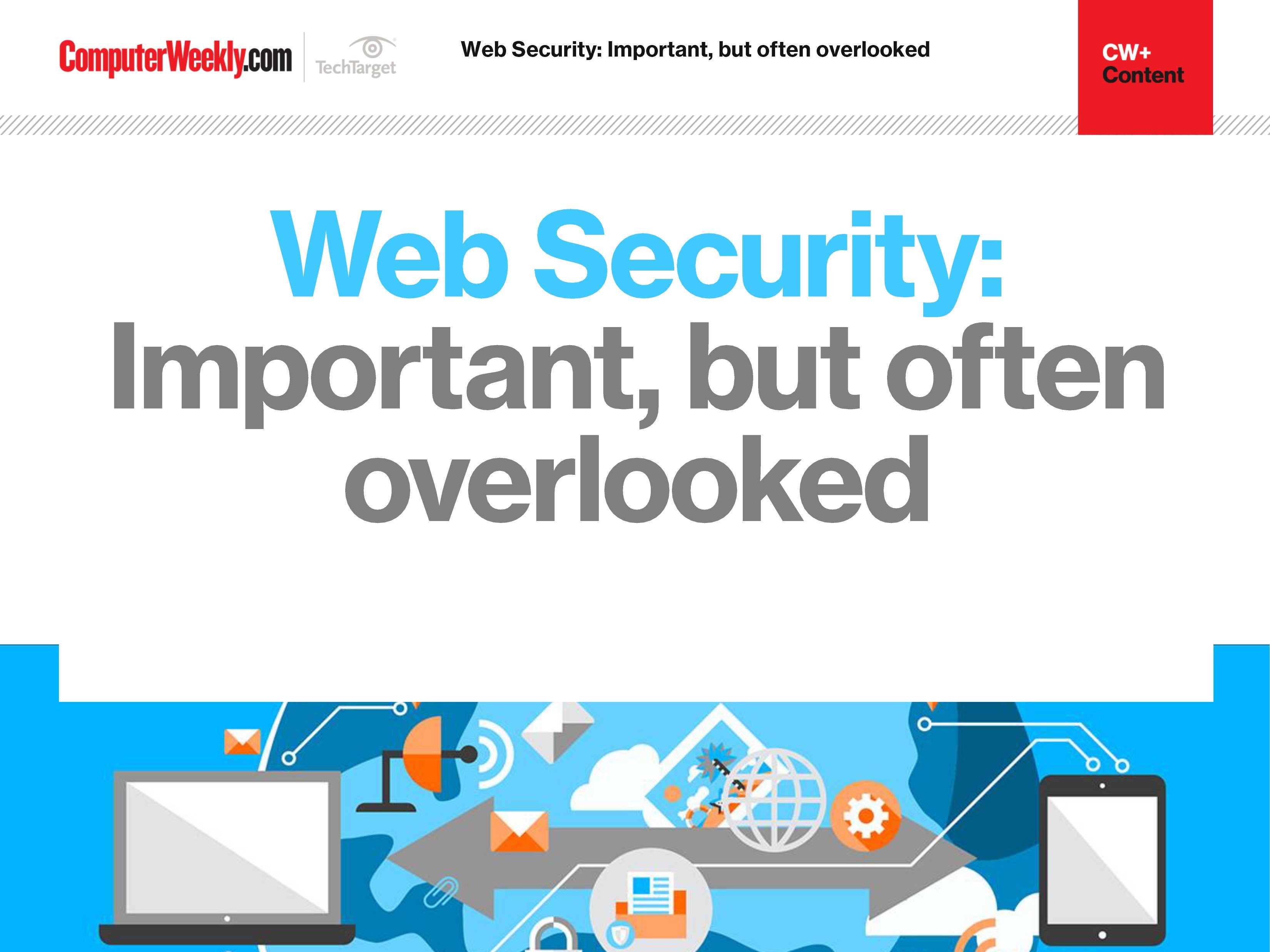 The importance of web security
Join us as we take a look at the different approaches you can take in order to bolster your web security. We find out how to identify and address overlooked web security vulnerabilities, how security controls affect web security assessment results and why web opportunities must be met with appropriate security controls.
By submitting your personal information, you agree that TechTarget and its partners may contact you regarding relevant content, products and special offers.
You also agree that your personal information may be transferred and processed in the United States, and that you have read and agree to the Terms of Use and the Privacy Policy.
Cartwright is credited with first suggesting the idea of Stuxnet to the White House after several other US attempts at disrupting Iran's nuclear programme had failed, according to US reports.
The Obama administration ordered a Department of Justice (DoJ) investigation after the New York Times (NYT) reported in June 2012 that Stuxnet was a classified joint project between the US and Israel.
Cartwright, who had established a small cyber operation inside the US Strategic Command, suggested a new approach to Iran's nuclear programme that involved the use of cyber weapons, the paper said.
The report said that Cartwright conceived and ran the cyber operation for the Bush administration under the code name "Olympic Games", which was carried over into the Obama administration.
According to the NYT, President Obama ordered the cyber attacks sped up.
In 2010, an attack using the Stuxnet worm temporarily disabled 1,000 centrifuges that the Iranians were using to enrich uranium, but it later escaped to infect other computer systems around the world.
Once DoJ investigators ruled out the possibility of a leak from inside the White House late last year, they turned their attention to Cartwright, according to NBC News.
Cartwright , who retired in August 2011, has received a target letter informing him that he's under investigation for allegedly leaking information about Stuxnet, the report said, citing legal sources.
The 63-year-old retired general is the latest individual targeted over alleged leaks by the Obama administration, which has already prosecuted or charged eight individuals under the Espionage Act.
However, NBC said according to a source familiar with the probe, the DoJ has not made a final decision on whether to charge Cartwright.
Read more on Privacy and data protection