Microsoft partners told to get skilled up and drive consumption
Microsoft's COO Kevin Turner has used his keynote slot at WPC to encourage partners to get aggressive and drive more market growth
Microsoft's COO has talked up the opportunities for the channel to take share from rivals and has added his voice to the calls for partners to skill up around the cloud and the next generation of services.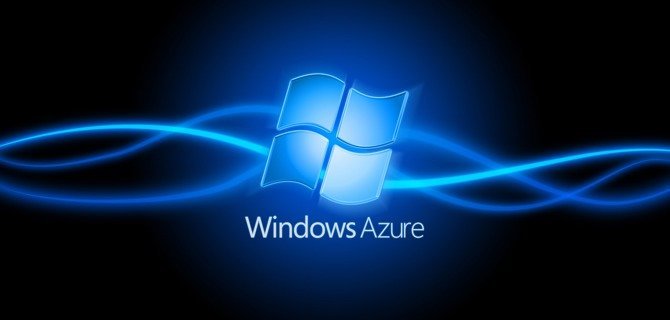 The areas that Kevin Turner views as being important to the channel are around getting more agressive and technical about the offerings that partners can deliver.
Talking about the "new Microsoft" he said that now was the time to start pushing the changes that the CEO Satya Nadella has been pushing around the cloud, personal computing and business processes.
"Go where the growth is. Growth is happening in business apps, cloud and next gen. Seize the opportunity to be in that and accelerate consumption," said Turner.
Those next generation services were starting to emerge and were building on some of the scale that the cloud could provide to use data tools including Office and CRM.
But he added that resellers needed to skill up to make sure they could provide the support and services that customers would be looking for.
He urged a greater level of technical expertise from partners as they used that as a way of standing out from the competition, developing their own IP and adding greater value to customers.
"Making sure you have the technical skills in your company to take advantage of it are critical," he said.
He added that the cloud was driving business transformation and it was talking to new customers as it looked to take advantage of the investments it had made in Azure.
"We have an incredible competitive advantage right here.We have great consumer services that have made us a great cloud company. We are in those businesses to make us a better commercial business," he said referring to email, Skype and security as areas that worked in both home and office environments.
"We are the technology company that can deeply and honestly say we care about individuals and businesses," he added.
Turner took swipes at its cloud rivals, including Google and Amazon, and said that the channel should be pushing the Microsoft alternative hard because its own research had shown the brand was trusted and seen as a platform that would look after data.
he also put a call out to ISVs and developers and said that |we might have lost ourselves" for a while but it was now keener than ever on getting apps that could be sold in its Azure marketplace, adding value to what customers could opt for.
"We are making our incentives line up to this direction..they will be 49% in the cloud this year. We are investing in the future," he said.
Turner's tips
In his tub thumping keynote Kevin Turner said that his recipe for reseller success was made up of three attributes:
* be the market maker
* accelerate consumption
* build skills and build scale
He said that it needed to have more partner capacity and it needed to have more cloud capable resellers because it was not in a position to meet the demand that was currently out there.
"We need you to be at scale with us to support the business and the volume. It is that critical," he added that it had told Wall Street how much it would grow the cloud business and resellers were going to be a vital part of making sure that happened.
He also had some words about Windows 10 and said it was the greatest OS it had released and did provide the channel with reasons to go out and talk to customers about how software was changing going forward: "This will be the last monolithic release that we have that was built around the three year upgrade cycle. It is going to be about Windows as a Service."
He added that it wanted to have one billion devices based on Windows 10 by 2018 and that would "open up a on of opportunity and a ton of doors for us".