Improved quality and cheaper hardware driving 3D printing growth
Canalys expects improvements in 3D printing technology will drive decent growth over the next few years as the market starts to expand
The move towards 3D printing becoming a mass channel play is one that is taking time but the technology still has the backing of the leading vendors so the moment it starts yielding resellers revenues should eventually arrive.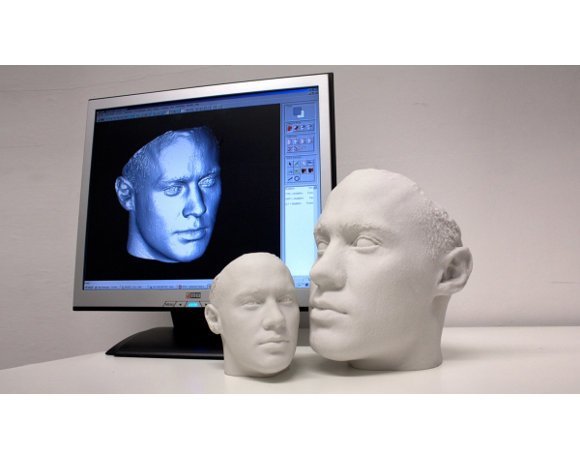 Trying to put a timetable on that growth is a challenge but the latest forecasts from channel analysts Canalys provide some indications that the next few years will see decent sales.
The analyst house is forecasting a 56% increase in the industry this year and believes the 3D printing market will be worth $20.2bn by 2019, which is a fair leap from the $3.3bn it produced last year.
Some of the channel have already started to position themselves to exploit the growth when it comes with Ingram Micro an example of one distributor that has built relationships with vendors in the 3D printing market in the past 18 months.
Canalys expects cheaper hardware and improvements in speed and quality will help drive demand for 3D printers along with moves by some of the large blue chips, like Boeing and BMW, to invest some of their own money in the technology.
"As we expected, the 3D printing market has grown substantially over the past few years,' said Canalys research analyst Joe Kempton. "We have seen improving print speeds, a wider range of materials and new forms of additive manufacturing methods."
He added that the market was also becoming more competitive and new entrants were providing both the channel and customers with more choice of who to partner and buy from.
"There has also been a substantial increase in the number of vendors entering this space, with many coming from Asia, challenging the previous dominance of 3D printing hotspots such as Germany and the USA. Alongside this we have seen more 'traditional' technology players becoming increasingly involved in the market, bringing accelerated growth, which accounts for the fast evolving nature of the industry," he said.
Canalys expects the allure of 3D printing will spread across more sectors in the next five years providing vendors and their partners the opportunity to specialise in certain vertical markets.