Education needs to look wider for technology solutions
Gartner has advised those responsible for education IT budgets to look for technology that is playing a role in the business world
Anyone who wondered round Excel last month at the BETT show will have picked up pretty quickly that the education world is changing, largely as a direct result of the impact of technology.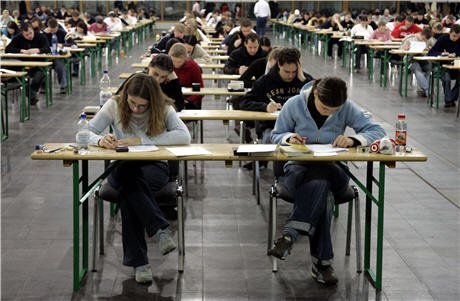 As a result of the internet, mobile devices and more interactive classroom technology the current crop of school children and students are experiencing a different form of learning to the generations that have gone before them.
Gartner has now added its thoughts to the debate around how digitisation is changing the education world encouraging those selling technology into the sector to think a bit wider than just specific tools designed for the classroom.
"An increasing number of technical innovations and technology trends are emerging from within the industry, but most will emerge outside the industry, driven by major forces such as digital business and the consumerisation and industrialization of IT," said Gartner vice president and distinguished analyst Jan-Martin Lowendahl.
"Education sector CIOs need to take a broad approach and consider technologies from outside the education community, as well as looking for lessons from their peers. Focus on those that are most appropriate to your institution's strategy," he added.
Ten areas for investment
1. Adaptive learning
2. Adaptive E-Textbooks
3. CRM
4. Big data
5. Sourcing strategies (which could include where they buy technology from as well as using cloud subscription models)
6. Exostructure
7.Open microcredentials
8. Digital assessment
9. Mobile
10. Social learning
The analyst house is expecting worldwide education spending to grow by 2.3% this year to reach $67.8bn and has put together a list of those technology areas that should hit the mark, including CRM and big data.
Gartner is recommending that those buying technology for schools take strategic decisions around some of the technologies that will move the educational environment from analog to digital.
Some of the technologies on the list (see side panel) are well established in the business world and resellers will have wide experience selling and supporting them, but could now have a role to play in the education market.
Some of the stepping-stones that schools could start with include more online learning that will provide more personalised learning and e-textbooks, which can track how students interact with text.
Read more on Customer Relationship Management (CRM) Services