Lexmark encouraging reseller solutions transformation
Lexmark is putting more emphasis on solution selling encouraging partners to follow its own lead and move beyond hardware
Printer player Lexmark is looking to take more partners on a journey from hardware to software based solution selling mirroring the changes it has made to its own business over the past four years.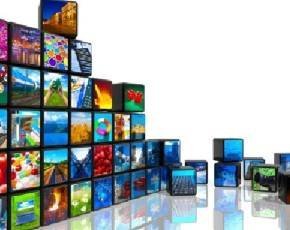 The vendor has made several acquisitions over the last few years, and is close to completing a deal for Swedish firm Readsoft, and now positions itself as a hardware and document management solution specialist and has rolled out changes to its channel partner programme to reflect its different position.
The firm's Solutions Advantage Programme provides resellers with access to solutions via distribution that have been tailored to specific verticals, including education and retail, and the vendor will provide resellers with training to get certified.
The programme has three levels - entry, advanced and premier - with the expectation that ISVs will go for the top level using their ability to develop their own applications to install on printers.
The vendor uses touch screen technology on most of its products and has already developed its own app store where resellers can download content to offer customers, and there will be options for ISVs as well as the vendor itself to extend that library of programmes.
Martin Fairman, channel sales director at Lexmark UK and Ireland, said that most of the channel wanted to go on a journey from the commoditised world of hardware to develop more of a solution sales approach.
"The majority of partners want this and see the advantage of up-skilling," he said.
"Lexmark has identified seven verticals globally and we will be seeing more applications and solutions becoming available soon" he added.