SecureData buys chunk of Paterva
SecureData continues aggressive campaign to become key player in Europe
SecureData today announced the acquisition of 25% of stock in Paterva, the South African company behind security intelligence software suite, Maltego.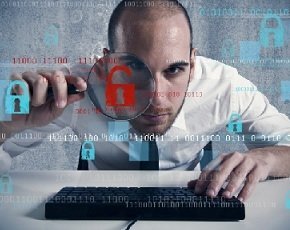 The acquisition is just the latest in a long line of strategic manoeuvres as SecureData jostles to become a key player in the European market.
Etienne Greeff, CEO of SecureData said that the investment would sit perfectly in the 'Assess-Detect-Protect-Respond' framework that was driving the firm's services.
"[Maltego is] a significant and growing contender in the intelligence and analytics space and likely to start taking significant market share over the next two years," said Greeff.
It is hoped that the investment will allow SecureData to build on the acquisition of SensePost, a global security, assessment and response consultancy firm bought in the latter stages of 2013. As part of the agreement, SensePost will become the first accredited service provider of the suite, used primarily for security forensics.
In a press release, the soon-to-be provider said, "SensePost today is proud to announce the completion of a contract that will see the company recognized as the world's first 'Approved Maltego Solution Provider' (AMSP) and the exclusive provider of this kind in the UK and Southern Africa."
Read more on Threat Management Solutions and Services