Increased threats fuel security market growth
The UK security market continues to grow thanks to a complex threat landscape and increased fears about cyber crime
A combination of increaed awareness of cyber threats and a need to try and combat increasingly complex attacks helped the UK security market deliver healthy growth last year.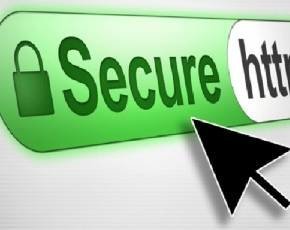 The UK security market grew by a healthy 8% in 2013, according to a report from market analysts Key Note, which said that the reason behind the sustained and substantial growth was two-fold; the ever-increasing 'volume and sophistication' of attacks on businesses, combined with heightened public awareness following the recent string of high profile security breaches.
The Snowden affair brought the issue of security and data sovereignty front and centre and as a result, has caused many organisations to review their internal security processes.
The relationship between the United States government and some of the major US tech firms was also called into question; a fact which has no doubt caused a raft of organisations to move their business back to UK shores.
Key Note said that the strong growth in the UK market was not likely to abate any time soon as the market conditions enjoyed in 2013 were continuing.
"Given the massive media attention on personal data issues, the increasing volume and sophistication of attacks, and the continued proliferation of a variety of Internet-connected and vulnerable devices, the IT security market is expected to see further significant annual growth in market value in the foreseeable future," the report concluded.
Read more on Threat Management Solutions and Services