PayPal brings SME credit scheme to the UK
After a successful pilot in the US PayPal is bringing more consumer and business credit options to the UK
Web based payments player PayPal is bringing its SME credit programme over from the US to the UK as it looks to increase the business side of its operations on this side of the Atlantic.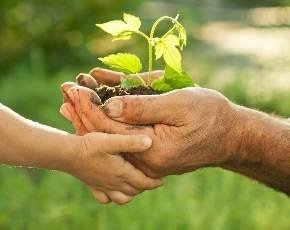 Since last September the firm has been running a Working Capital scheme in the US and has provided $150m plus in loans to 20,000 businesses and it is now being extended the the UK and Australia.
PayPal Working Capital operates on the same principle as the consumer operation, with the customer paying a portion of the sale. As a result there is a degree of flexibility with a fixed fee being agreed and then a portion repaid on sales, with no money taken on days when nothing is sold.
At the same time PayPal is also introducing its Credit function to the UK and Germany allowing businesses the chance to provide customers with flexible payment options.
"Offering these products more broadly is a sign of the power that credit brings to both merchants and consumers. Merchants can leverage credit as a tool to secure capital and grow their businesses. Additionally, they can offer credit with flexible payments options for their customers and immediate sales, while consumers experience freedom of choice when buying what they want – when they want it," stated Gary Marino, senior vice president, global financial services & North America at PayPal, in a blog post.
"There's nothing more important in today's economy -- whether you're shopping online or a global retailer ---than the credit flexibility to take the leap. Make the purchase, expand the business or offer your customers more options - seize the opportunity," he added.