Xerox strikes back against counterfeiters
Xerox and fellow OEMs have been busy mounting raids to take counterfeit toners out of the market
Xerox has been actively taking the fight against counterfeit goods to the producers as it works with authorities to take fake toner cartridges out of the market in attempts to claw back some of the billions lost to grey products.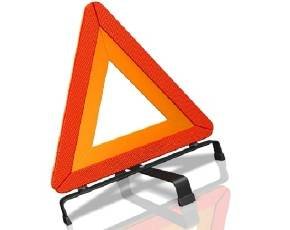 The printer vendor has struck in China, where 1,500 boxes of fake toners were seized from Zhuhai Warmth Electronic Co, and in Brazil, where a couple of raids masterminded by Xerox and other OEMs discovered 1.000 more boxes of toner as well as security labels and product identification materials.
A further 1,000 boxes of fake toner was also taken out of the supply chain after a raid carried out on behalf of Xerox and other OEMs in Turkey delivered a result.
One of the problems for the print industry, which it is estimated loses up to $5bn a year due to counterfeit products, is that the customer can often not distinguish between a legitimate and fake product.
The vendor is advising customers to buy through certified channels to make sure that they don't fall prey to the fake products: "Buyers can avoid counterfeit products and supplies by purchasing directly from Xerox or authorised Xerox resellers. Another safeguard is to look for authentication labels. For example, Xerox products have a holographic security label with a unique serial number and barcode. If counterfeit distributors tamper with labels or remove them, consumers should inform Xerox of the purchasing source."
Anti-counterfeit organisation the Imaging Supplies Coalition said that the billions lost every year had an impact on all of the leading vendors in the market and made life difficult for resellers because they had to compete with illegal products, which were usually sold at a much lower price.
Read more on Print Cartridges and Consumables