Sitecore takes the FAST route
Software player Sitecore has signed up with the Federation Against Software Theft as it looks to increase awareness of the importance of its software licensing
In a bid to improve awareness of licensing issues customer management software vendor, Sitecore, has teamed up with the Federation Against Software Theft (FAST) to develop and endorse best-practice licence programmes.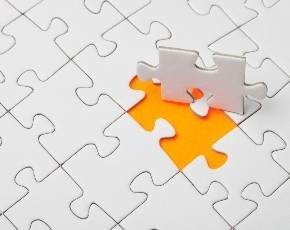 Sitecore has its own licence initiative in place dubbed Licence Education and Awareness Programme (LEAP). By becoming a member of FAST it aims to add greater weight to LEAP.
Simon Etherington, UK managing director, Sitecore said its customers already take licencing seriously but FAST membership galvanises awareness: "[It] helps us ensure we are adopting best-practice when we engage with our customers to help them take control of their software licensing arrangements."
Sitecore is planning to take an active role in reinforcing the importance of intellectual property issues to the business community. "Businesses need to understand the risks of infringing software licensing laws and know the possible legal repercussions should they not take action to monitor and rectify problems efficiently," added Etherington.
Alex Hilton, CEO FAST, added: "Sitecore [is] a welcome addition to our membership, and we look forward to working closely with them to develop effective programmes to help their customers."
Founded over 30 years ago FAST has extensive experience and knowledge of the legal use of software and copyright infringements. It works on behalf of its members to reduce the level of software piracy.
It provides anti-piracy and enforcement and license reconciliation and audit services. It also offers bespoke digital enforcement and 'take down' services and sometimes works with law enforcement and government agencies.
Read more on Business Intelligence Tools and Services