VMware reveals IT department innovation failings
VMware has found that it is taking months for IT departments to respond to user requests
The gap between the IT department and the user is widening with many firms not being able to turnaround requests for applications and support in a time that satisfies staff causing a growth in the use of unuathorised products.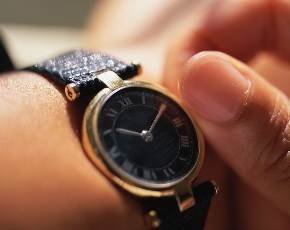 The average time it takes for an IT department to respond to a user request is five months according to research from VMware but in many cases it is stretching beyond a year as firms cope to deal with the need for technology innovation.
VMware is positioning itself as a solution to those firms that don't have the budget or time to innovate with the aim of trying to get the IT budget moved from the 30% that goes on innovation that is spent now to 50%.
The results of the time lag it takes for the internal provision of applications and services is a growth in shadow IT, which comes with the threats of undermining security and compliance.
David Parry-Jones, regional director for UK and Ireland at VMware, said that the IT department was under pressure from both board level as well as users to modernise the business and they needed to turn to options like cloud services to gain more flexibility so they could scale up quickly to develop a project.
Joe Bagley, EMEA CTO at VMware, said at the firm's vForum event in London that too many firms were still operating to a refresh cycle of three to five years but they had to move much quicker now to meet demand from users and described a five month lag as"criminal".
He added that the world was moving towards one defined by software and the channel had to differentiate itself based on its ability to provide SDN services and not just the traditional hardware, "Is it really going to differentiate me who my hardware supplier is? It is about software".
Read more on Software-as-a-Service (SaaS) Applications